Supercharge YouMail.
YouMail Premium and YouMail Business plans both include unlimited calls, automated voice-to-text and no contracts or overages.
$10/month
Everything in YouMail Premium
plus professional features to
help your business thrive.
Learn More
Go Business!
Looking for 10 or more
accounts? Talk to a corporate
account specialist now about
group billing and more.
(855) 912-6818
YouMail Premium
Experience an even more powerful YouMail.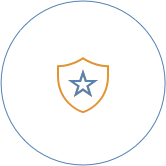 Privacy
Stress less when you use YouMail Privacy Guard to unmask the identity of unknown callers.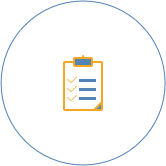 Productivity
Get through your inbox faster than ever using voice-to-text transcriptions readable by app, email or SMS.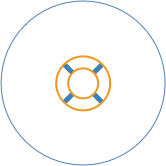 Peace of mind
Get a new dedicated number and premium class email support from YouMail Customer Care.
YOUMAIL BUSINESS
Enhance the way your business works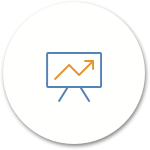 Everything in YouMail Premium
YouMail Business includes all the features from YouMail Premium plus exclusive features to help you run your business from your phone more efficiently.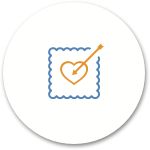 Better Caller Care
YouMail Business allows you to foster and maintain strong relationships with your clients, so missed calls don't turn into missed opportunities.

Select the perfect plan for you.
All premium plans come with a 30-day guarantee.
Essential

Free

Billed Never

Premium

$5

Billed Monthly

Business

$10

Billed Monthly

Productivity

Mailbox size

100
500
10,000

Check messages by phone, tablet, PC

Share by email, Facebook, Twitter

Email alerts

Push notification alerts

Read, search messages with voice-to-text

SMS/TXT message alerts

Unified inbox for 2 or more phones

Carbon copy your messages to another email

Bulk download messages as ZIP file

No advertisements!

Privacy

Basic caller ID

Premium visual caller ID

Block unwanted callers

New, dedicated voicemail number

Unmask blocked numbers w/ YouMail Privacy Guard

Caller Care

Smart Greeting for Personal

Smart Greeting for Business

Auto-attendant

Auto-reply by TXT message w/ business info

Auto-forward important messages

Support

Premium email support

Premium phone support

FREE
$5/month
$10/month