Read-It Unlimited 2 Lines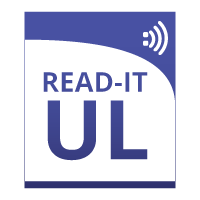 Read-It Unlimited 2 Lines
List Price:
$167.97

per month.

Price:
$149.97

per month.

You Save:

$18.00 ( 11% )
Unlimited transcriptions a month, first ~1 minute of each message, billed monthly. Up to 2 lines.
Need more lines? Check out our
Read-It Unlimited 3 Lines
plan!
Add
Read-It Unlimited 2 Lines
to your shopping cart now! *
Add To Shopping Cart
* You will need to sign in to
purchase this product.