Read-It 50 Extended Length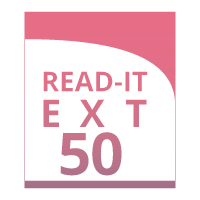 Read-It 50 Extended Length
Price:
$19.99

per month.
Extended-length voicemail transcriptions are
longer than an ordinary voicemail
- up to 4 minutes transcribed per message! These are perfect if you are using your voicemail for voice-to-text conversion of lengthy records, long dictations or note taking
Add
Read-It 50 Extended Length
to your shopping cart now! *
Add To Shopping Cart
* You will need to sign in to
purchase this product.